Step 1: Select your Coffee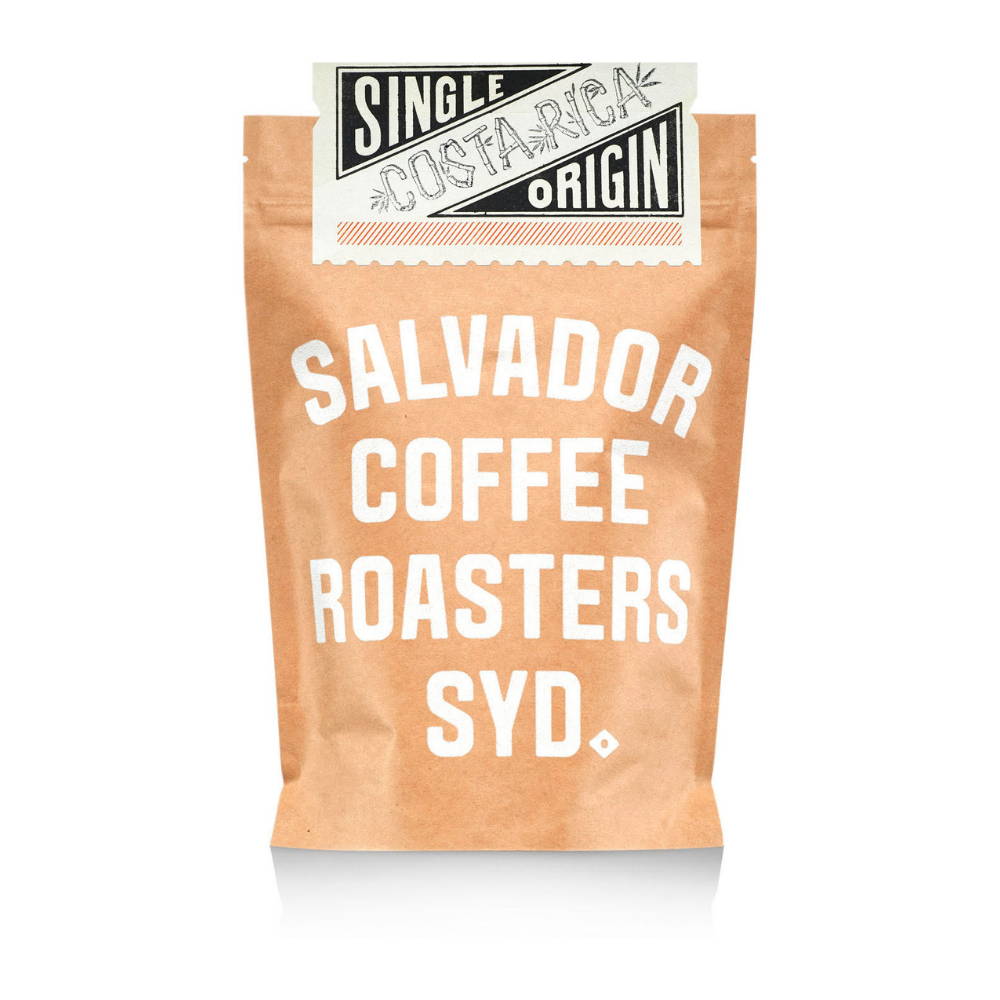 Our current single origin roast comes from coffee fields of all over the world. Ecologically friendly and ethically sourced, it will ignite your love for coffee.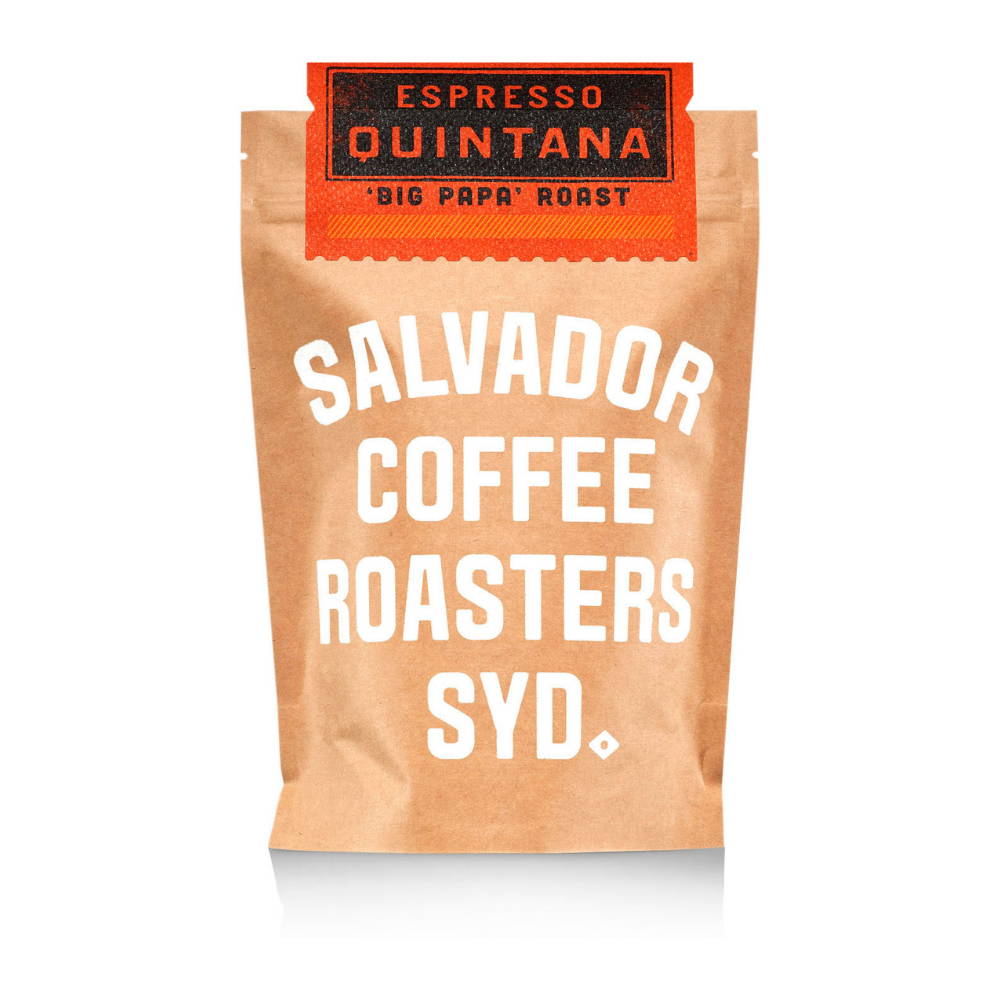 Our Quintana Blend is a mix of high select Brasil beans, great Colombia grade beans and African Tanzania beans.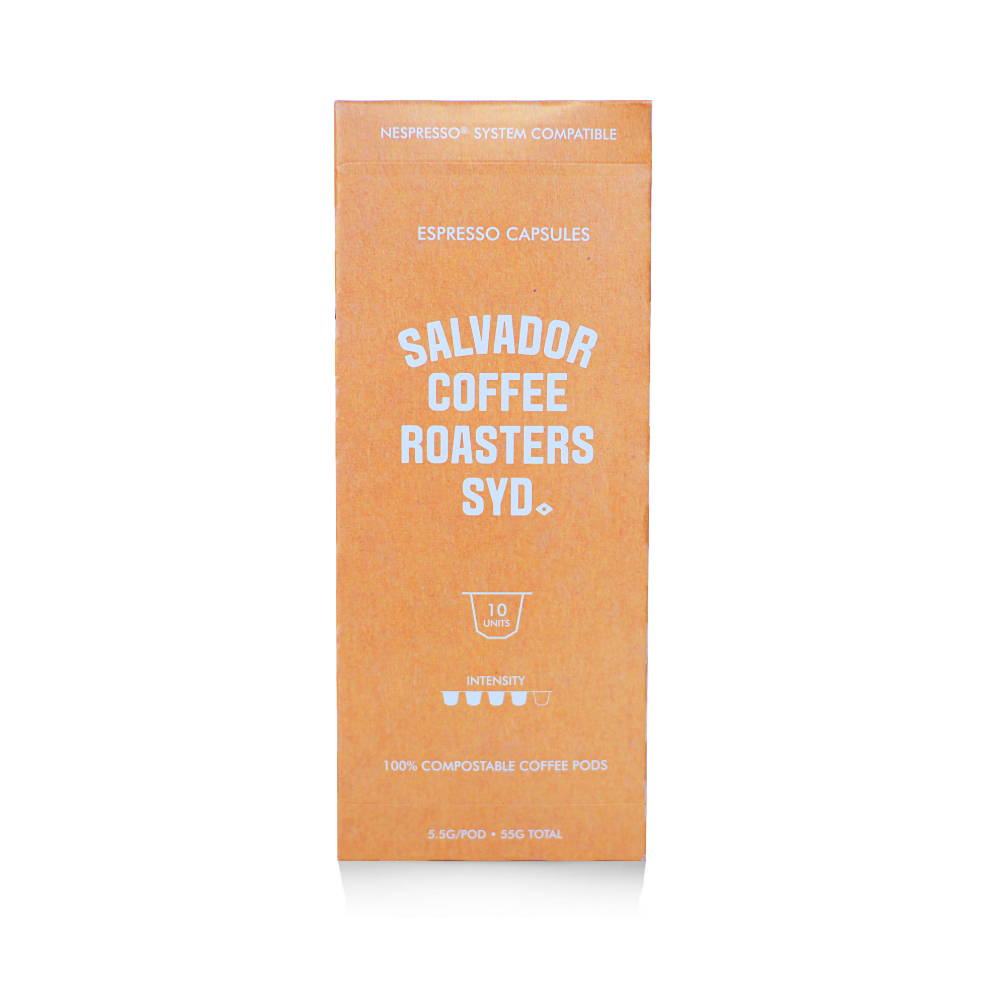 This delicious espresso blend is a masterpiece and tribute to the grandfather who inspired the Salvador brand. 100% Arabica coffee with hints of berry, chocolate, caramel, and orange zest. Medium/Strong strength.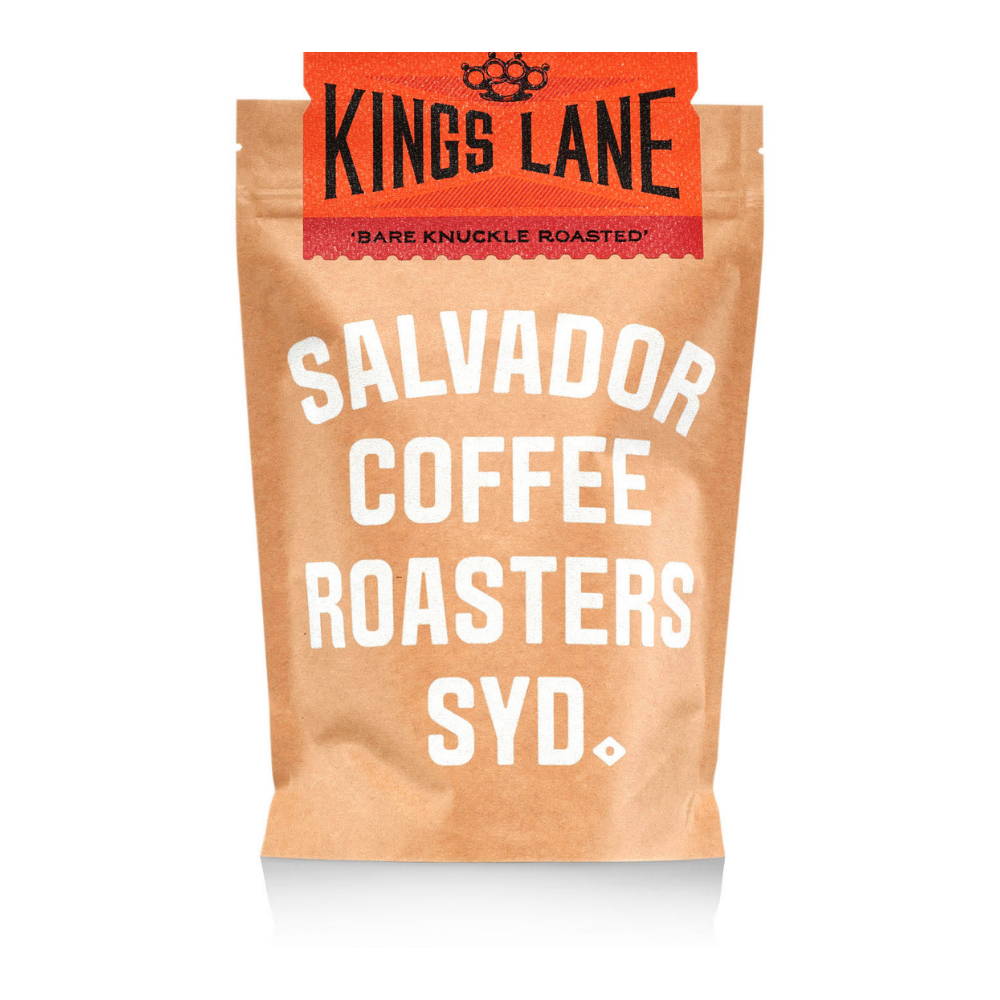 Kings Lane is a seasonal blend that is constantly changing its origin and beans. Hand selected by our master blender Marcio.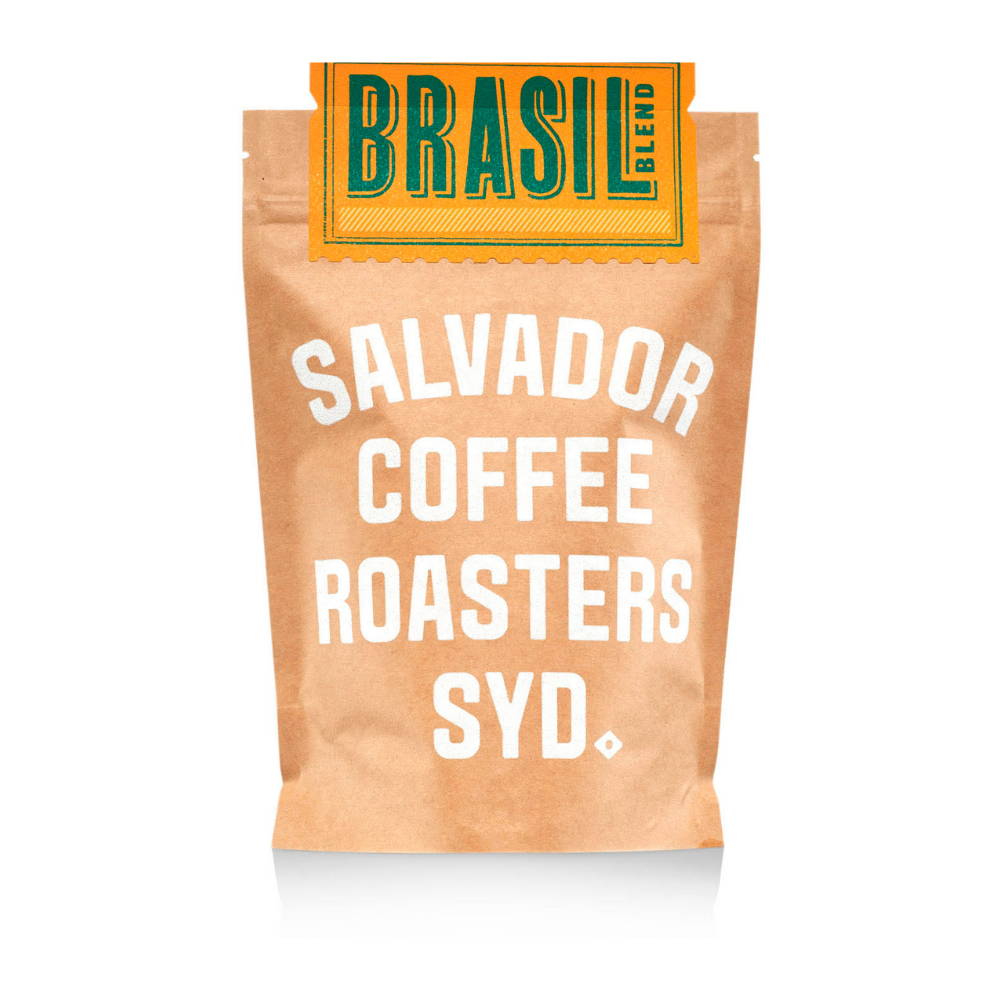 The Brasil is a great base for the caramel and nutty, Colombia for the body and chocolate and coffee from Tanzania to add complexity and balance of acidity.
Our premium grade beans from around the world, are stored and then roasted in small batches to our high standards of quality.