From humble beginnings, we explored the world to find the best coffee in the world. We brought our knowledge of the coffee cultivation and roasting process to Australia to pursue our passion. Salvador Coffee now roasts some of the finest coffee on our continent.
Pioneered by a self-confessed perfectionist, Marcio Brito has travelled the world to exotic places in the search of amazing coffee. Following years of roasting, blending, cupping and tasting, Salvador Coffee was born bringing the finest single origin and blends around the world to Australia. The craft of making amazing coffee lives throughout Salvador Coffee's process of roasting and blending coffee. This has led to coffee beans finding themselves in some of the best café's, coffee shop and restaurants around Sydney.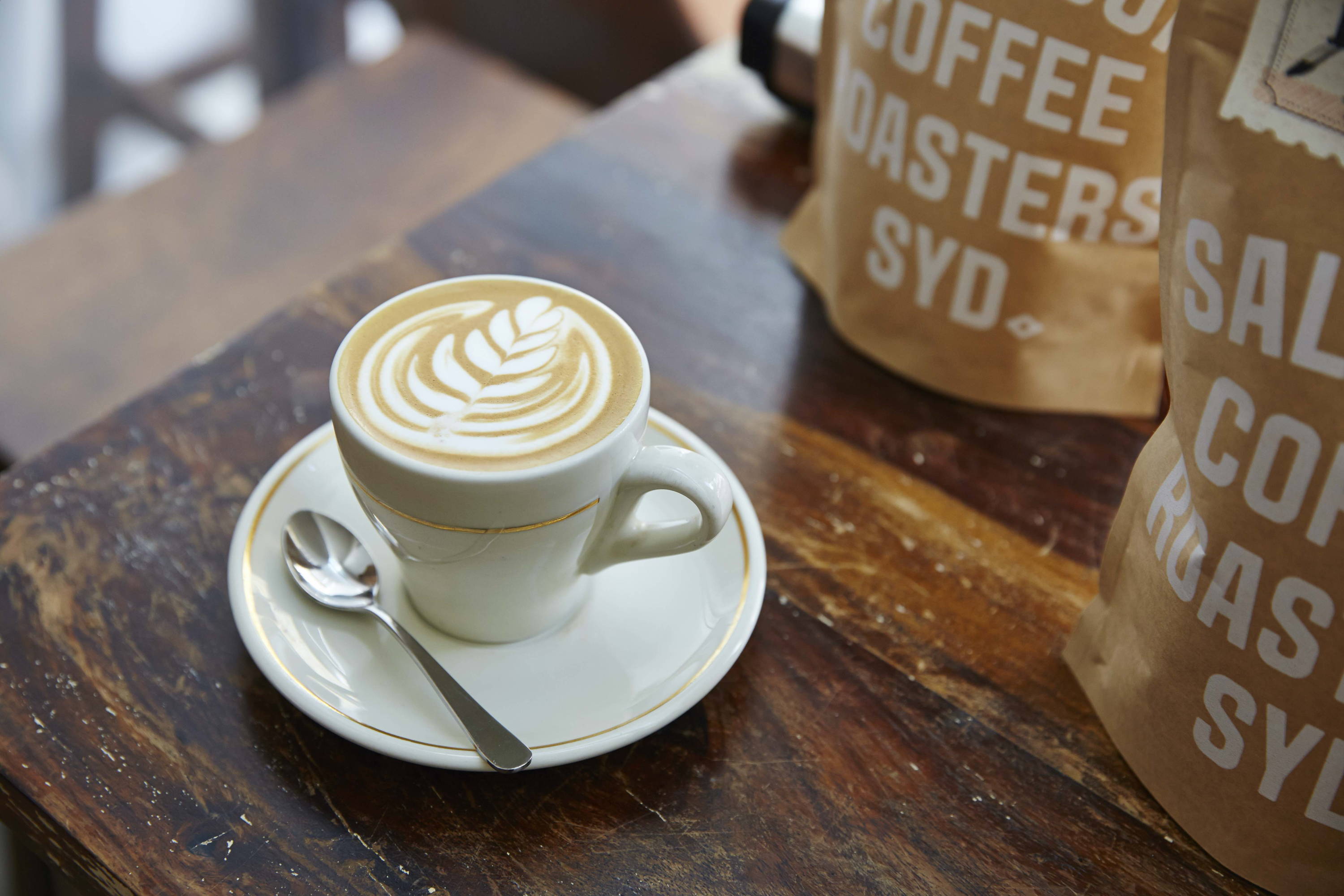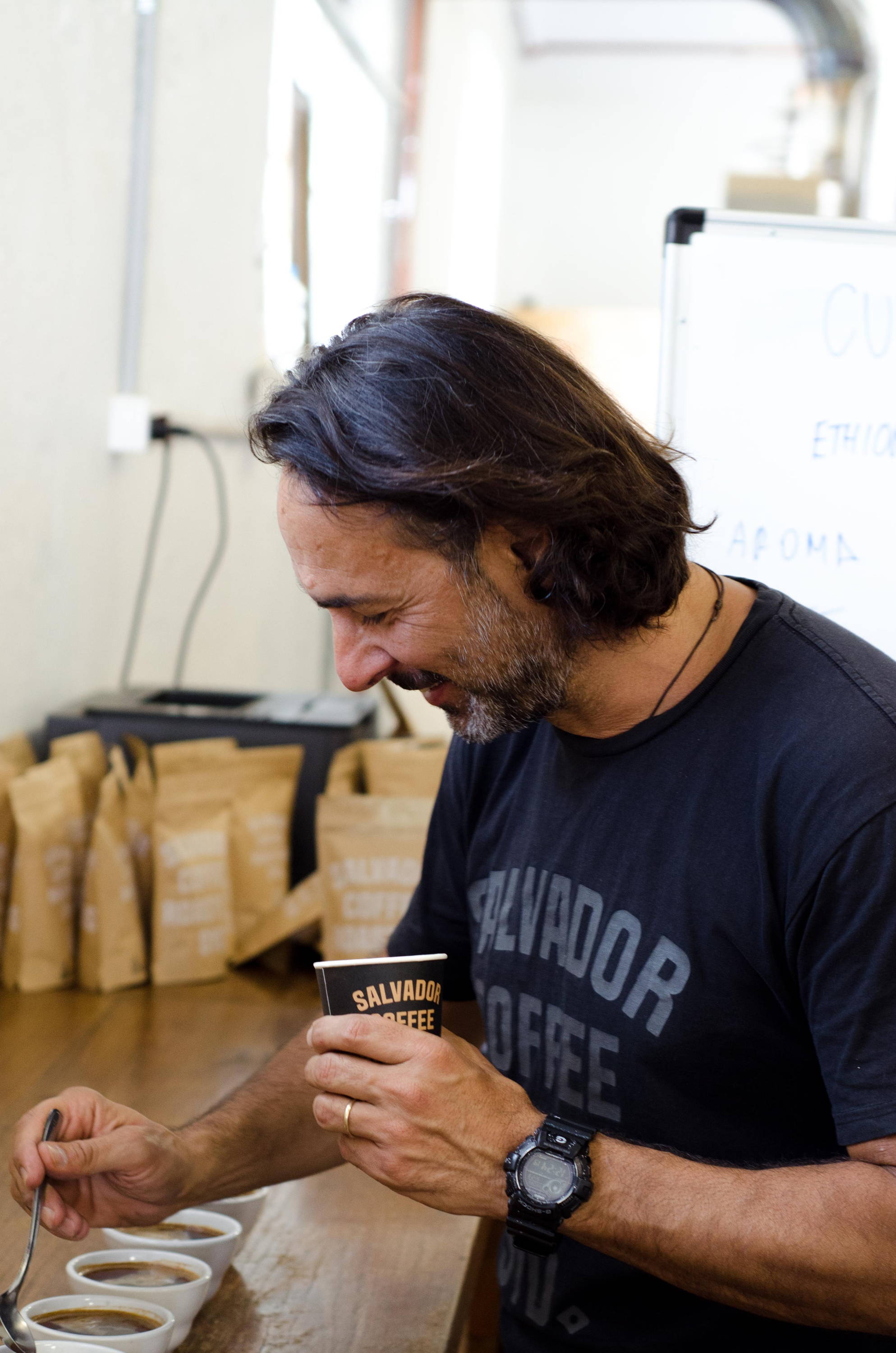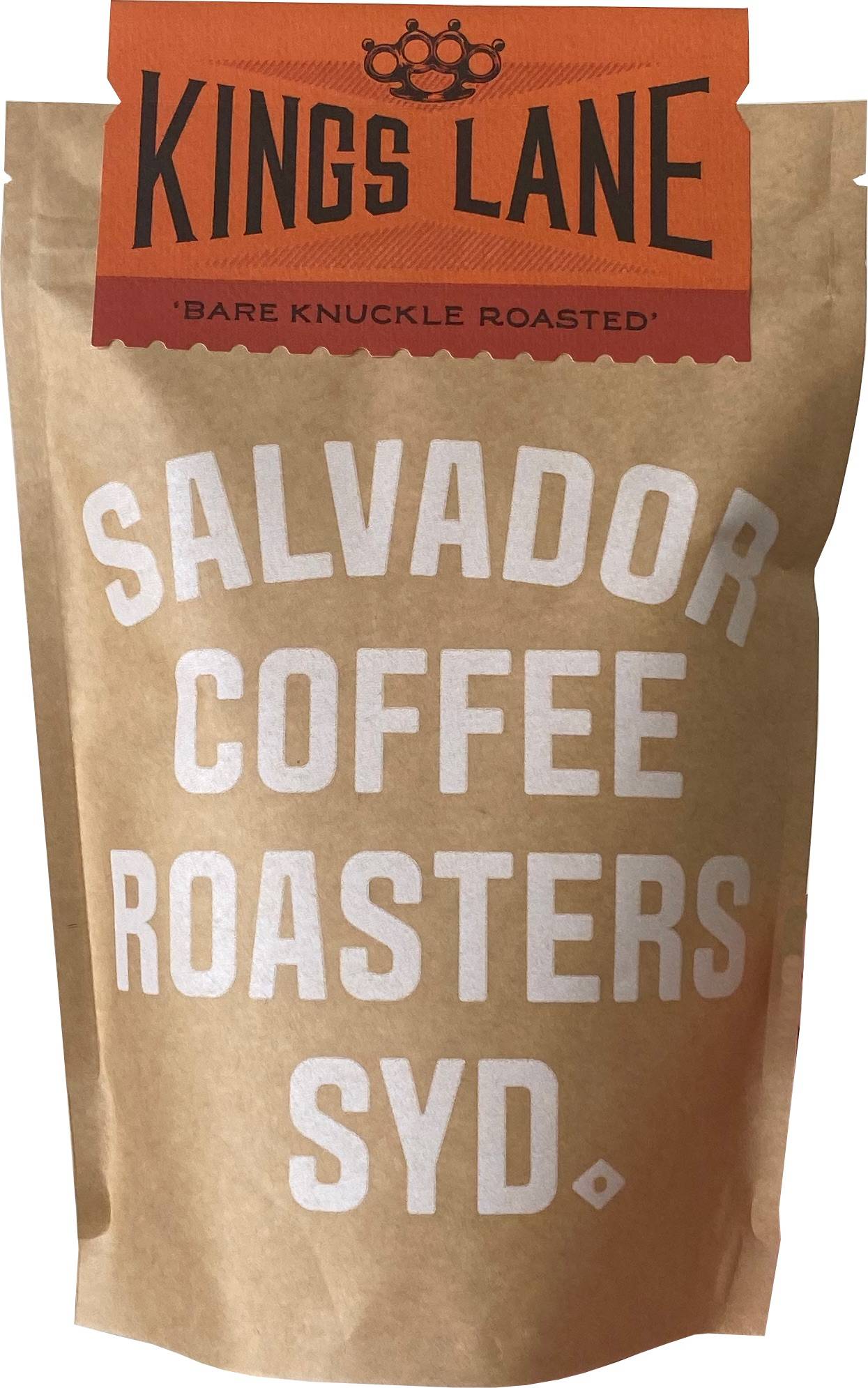 Sustainably Roasted in Alexandria, NSW.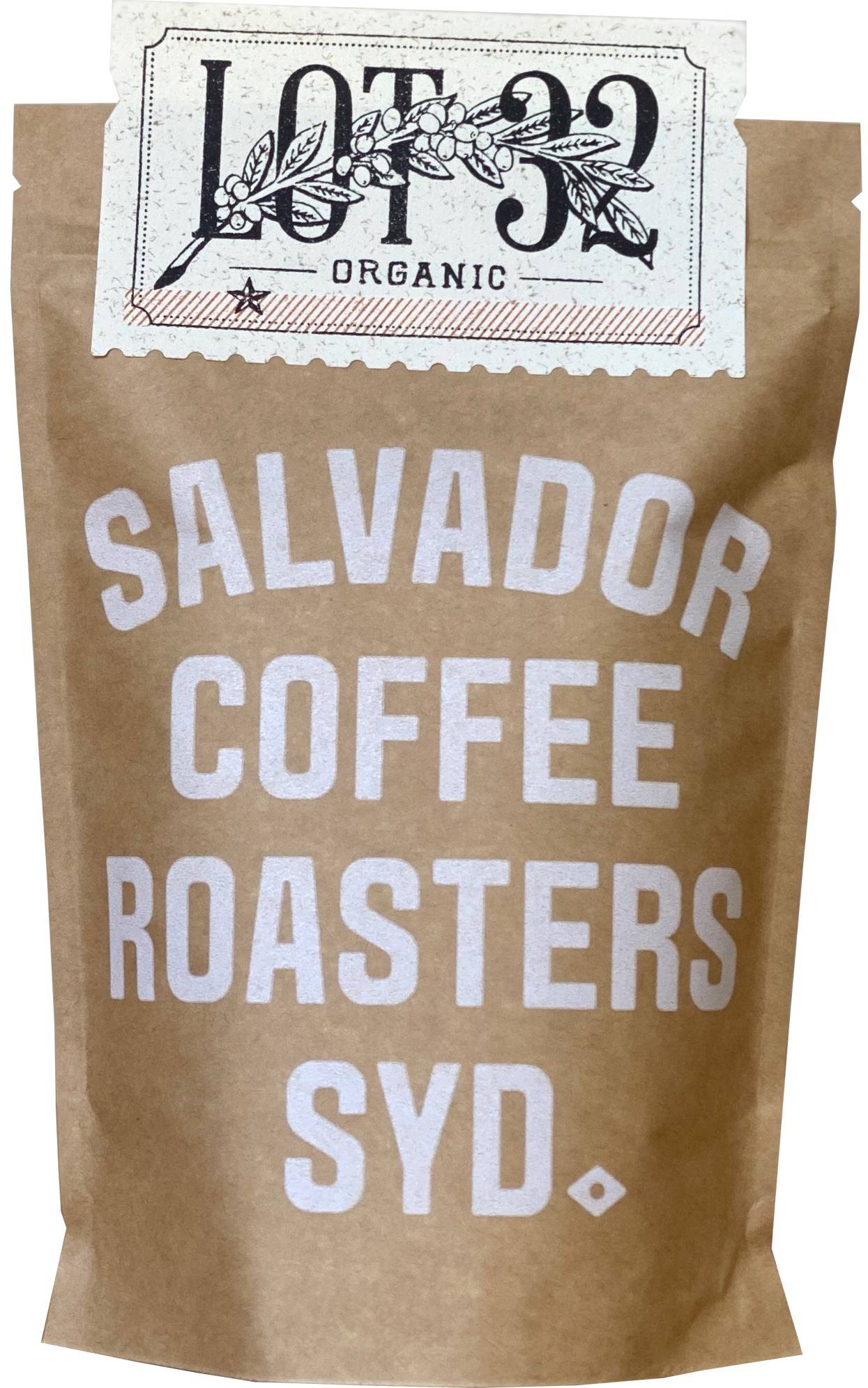 "You can learn a formula for creating good coffee, but you cannot produce great coffee until you understand the taste profiles on your tongue."