From humble beginnings as a coffee seed to gracing the cups of venues around Australia. Here we show you the lifecycle of our coffee from farm to cup.
Our producers are the lifeblood of our business and our amazing coffee. It has taken us years of research and travel to locate the best coffee farms in the world that produce the raw coffee beans that we roast in our Australian roasting facility. It is through our searching across the globe we have found our various single origins and blends to create sensational coffee for all coffee drinkers. We use farms located in many countries around the world, spanning South America and Africa. Colombia, Brasil, Ethiopia and other countries heavily support our thriving roasting business and without out producers none of this would be possible. Following us receiving our premium grade beans from around the world, we store them and then roast in small batches to our high standards of our roasts are kept. These keeps us delivering some of the best coffee in the world.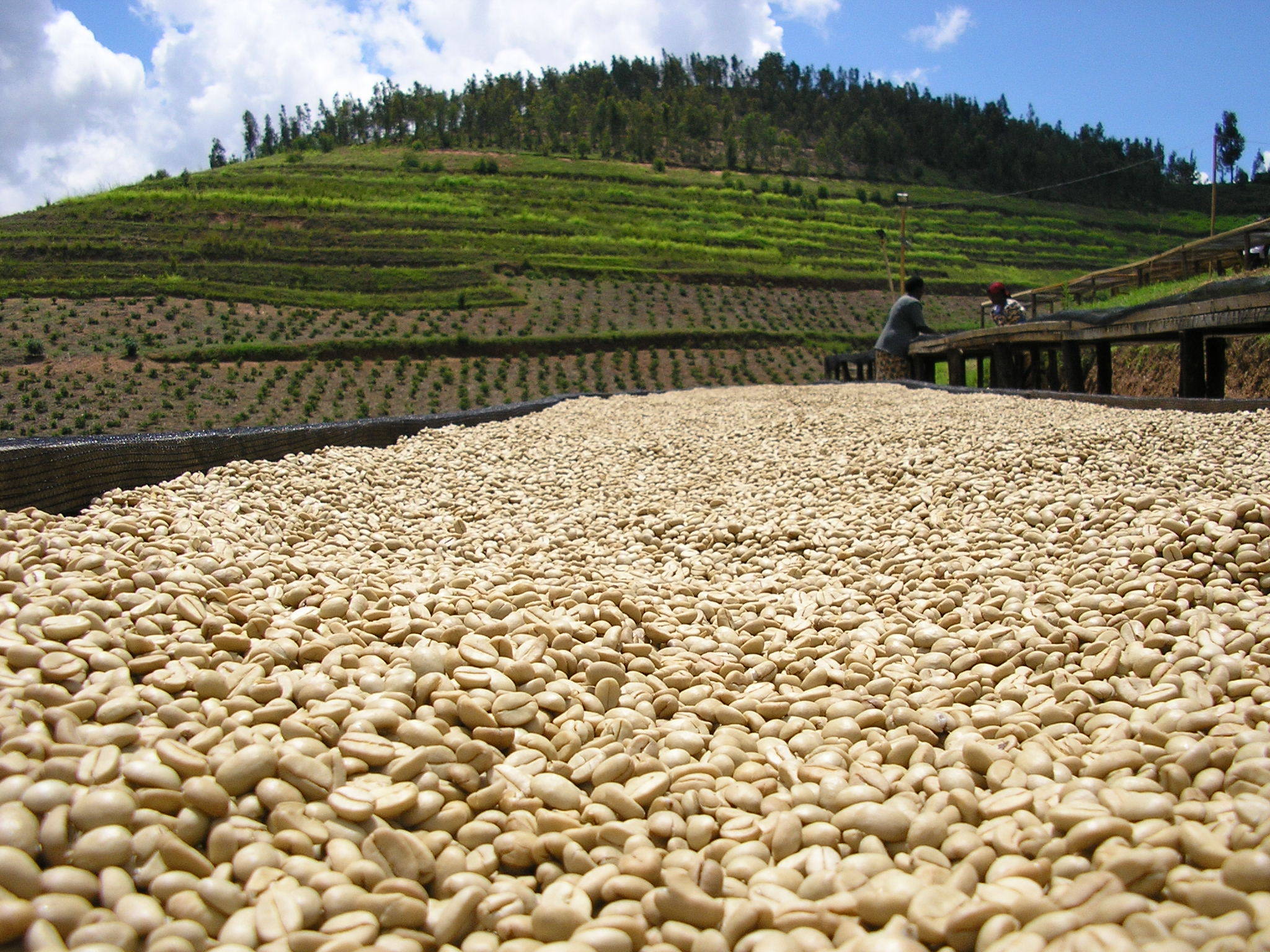 We Prioritise Sustainability.
We are particularly passionate about our sustainability – this goes across our entire business from our producers to our final finished, roasted bean. Our producers and farms are ethically managed with our farmers and their families receiving education, housing, healthcare and substantial other benefits beyond a Fair Trade, basic level. Our Loring Roaster is one of the most environmentally friendly roasters on the market in regards to efficiency. Additionally, our packaging is biodegradable in order to keep our planet clean – this is all part of our promise to ensuring we limit our impact on the world's environment and natural resources.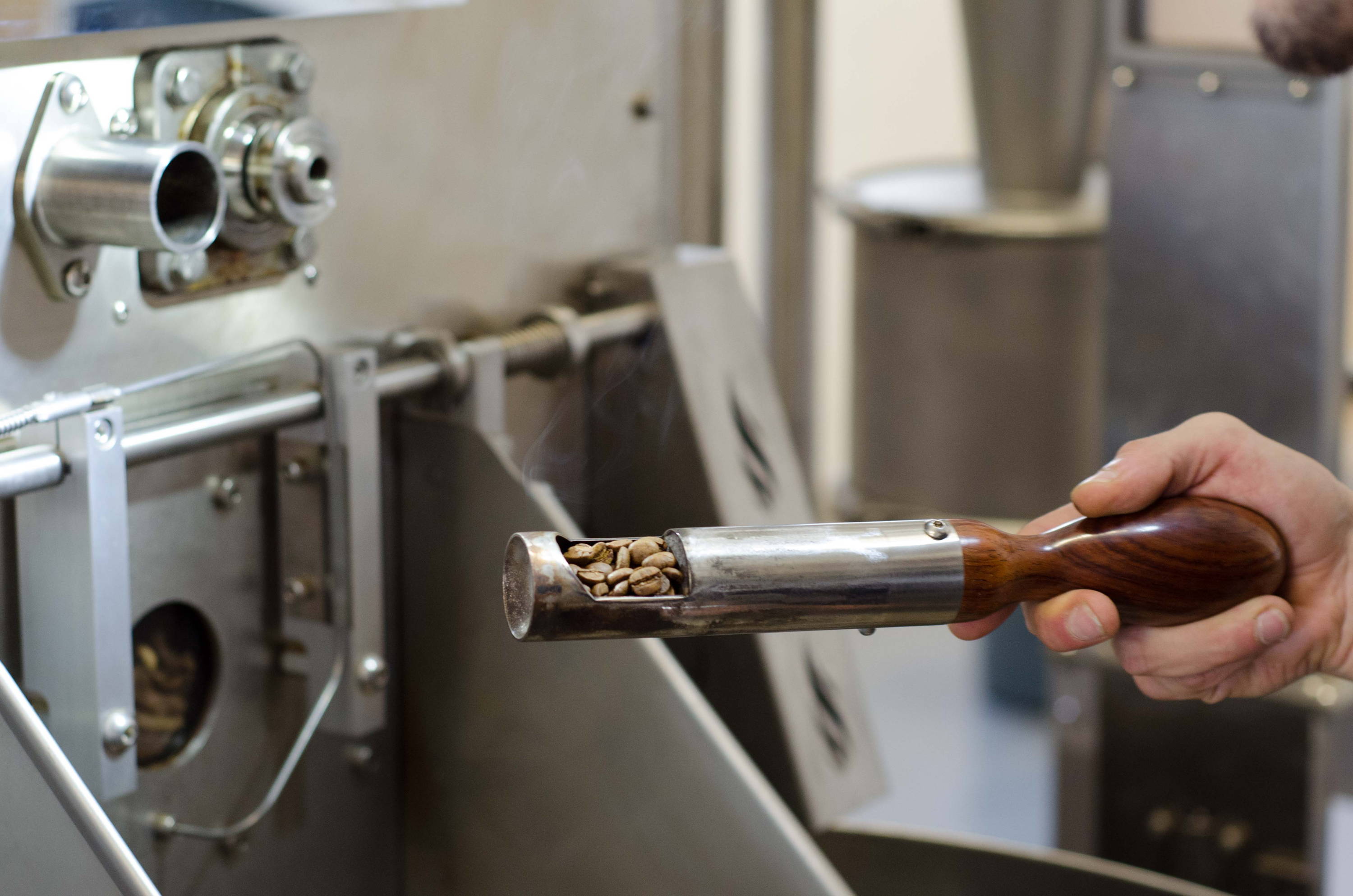 Our premium grade beans from around the world, are stored and then roasted in small batches to our high standards of quality.